Partner with us
For over 15 years, Activ8 Intelligence have worked with some of the world's leading HR & payroll technology companies.
Our partners range from HRIS providers operating in the SME and mid markets in a single country, to multinational tech and service providers with a large enterprise customer base.
By combining illumin8HR with their HR or payroll technology suite and white-labelling it, our partners are able to offer their customers a powerful people analytics solution that unlocks the valuable data in their systems to deliver strategic value to HR and finance leaders.
Our partners tell us that 80% of their customers are looking for more advanced reporting than they can offer. The other 20% are looking for people analytics.
With illumin8HR, you can offer both.
NEWS: Activ8 Intelligence announce partnership with Deel
By connecting your Deel account to Activ8's award winning people analytics platform – illumin8HR, you can join the dots between your absence, sickness, retention, payroll, costs, DEI and other HR and business data. Get automatic reports, insights and alerts identifying connections, trends and outliers across your employee data and uncover the root causes of your biggest people risks before they impact your operations. Manage and mitigate risks, reduce costs, and save valuable time.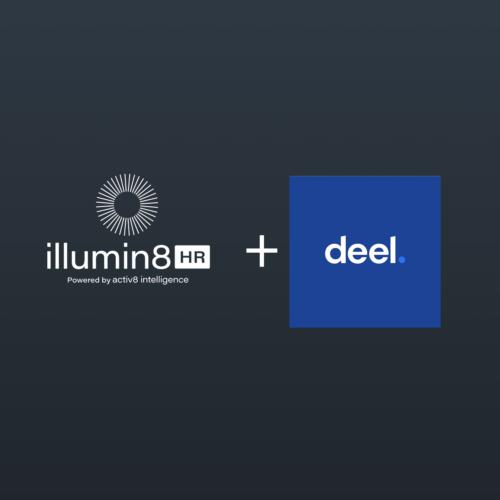 What our clients say...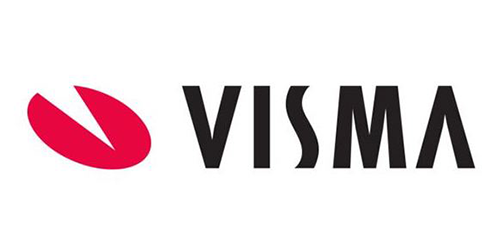 "Almost all our customers produce far more data than they can analyse. illumin8HR makes it simple by giving them a view into the most critical trends in their workforce and an understanding of the most likely drivers behind events in their data."
Product Manager Business Intelligence
,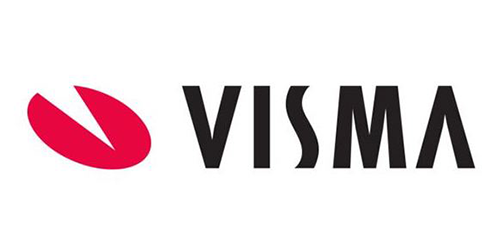 "Almost all our customers produce far more data than they can analyse. illumin8HR makes it simple by giving them a view into the most critical trends in their workforce and an understanding of the most likely drivers behind events in their data."
Product Manager Business Intelligence
,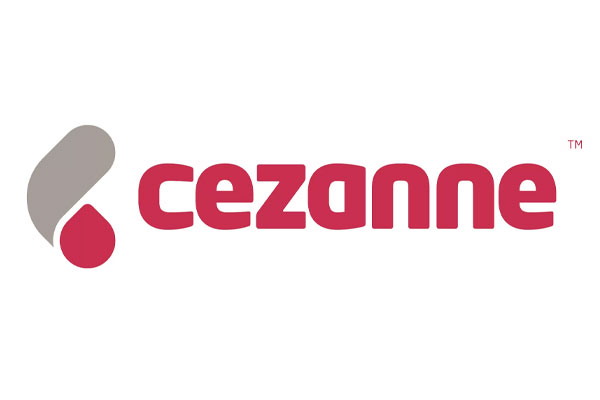 "Activ8's leading technology fits perfectly with our mission, which is to make human resources management easier for employees, managers and most of all HR. illumin8HR not only converts HR data into easily accessible and understandable insights but automatically surfaces vital trends so HR and line managers can take a proactive and informed approach to resolving people issues."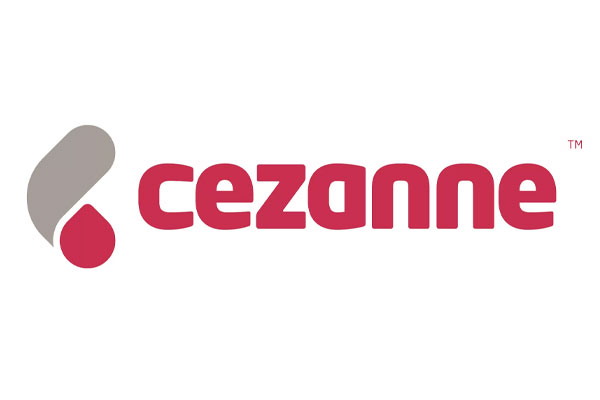 "Activ8's leading technology fits perfectly with our mission, which is to make human resources management easier for employees, managers and most of all HR. illumin8HR not only converts HR data into easily accessible and understandable insights but automatically surfaces vital trends so HR and line managers can take a proactive and informed approach to resolving people issues."

"We have now rolled out illumin8HR in several trusts, supporting them on their analytics journey to move from spreadsheets and siloed data sets to joined up and accessible insights across all their workforce data sources. Our workforce advisory programmes are aligned to helping them introduce new ways of working to address the challenges illumin8HR identifies, such as back to work schemes and flexible working practices that measurably enable them to attract and retain valued staff."
Head of Workforce Advisory Services
,

"We have now rolled out illumin8HR in several trusts, supporting them on their analytics journey to move from spreadsheets and siloed data sets to joined up and accessible insights across all their workforce data sources. Our workforce advisory programmes are aligned to helping them introduce new ways of working to address the challenges illumin8HR identifies, such as back to work schemes and flexible working practices that measurably enable them to attract and retain valued staff."
Head of Workforce Advisory Services
,

"Activ8 work hand in hand with our product, operations and commercial teams, supporting SD Worx wherever they can to assist our customers in using insights and strengthening their understanding of the positive impact it can have. Thanks to illumin8HR, HR managers can play a more strategic role and help their business thrive. It's a real value added partnership and the Activ8 team are totally committed to helping us achieve our goals."

"Activ8 work hand in hand with our product, operations and commercial teams, supporting SD Worx wherever they can to assist our customers in using insights and strengthening their understanding of the positive impact it can have. Thanks to illumin8HR, HR managers can play a more strategic role and help their business thrive. It's a real value added partnership and the Activ8 team are totally committed to helping us achieve our goals."

"illumin8HR enables us to deliver a holistic view of workforce data to decision makers in the NHS. One trust we are working with now has over 10 different employee data sources feeding into the platform and over 400 users including people managers, HR and finance teams, able to directly access reports and metrics to make timely decisions."

"illumin8HR enables us to deliver a holistic view of workforce data to decision makers in the NHS. One trust we are working with now has over 10 different employee data sources feeding into the platform and over 400 users including people managers, HR and finance teams, able to directly access reports and metrics to make timely decisions."
Case Studies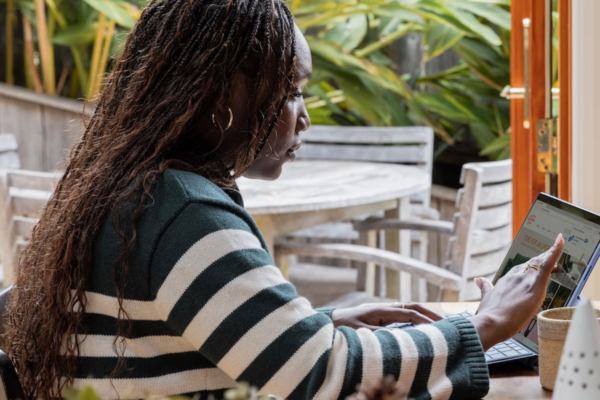 Cezanne HR are regularly adding to their modular cloud-based HR platform to meet…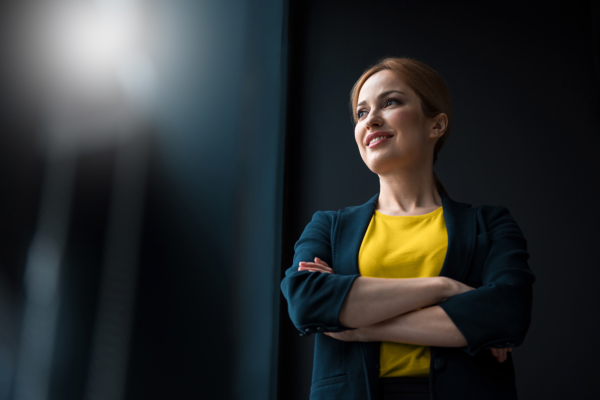 Visma Raet have partnered with Activ8 Intelligence to bring their 2000+ HR customers…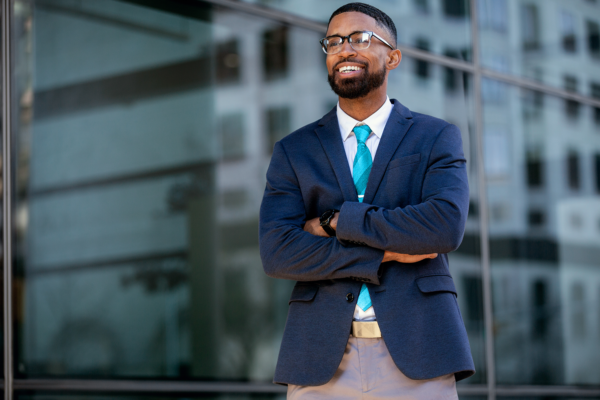 Liaison Workforce was already established as an expert in analytics in the temporary…