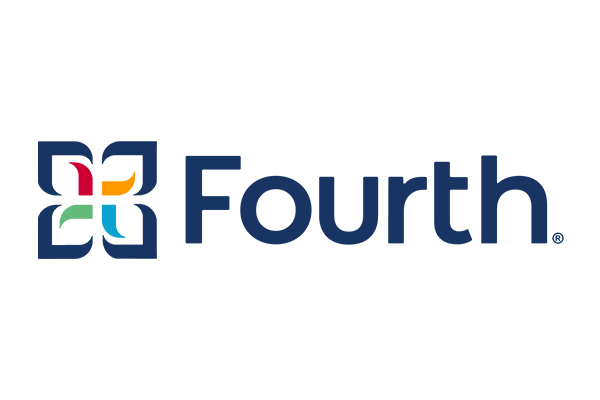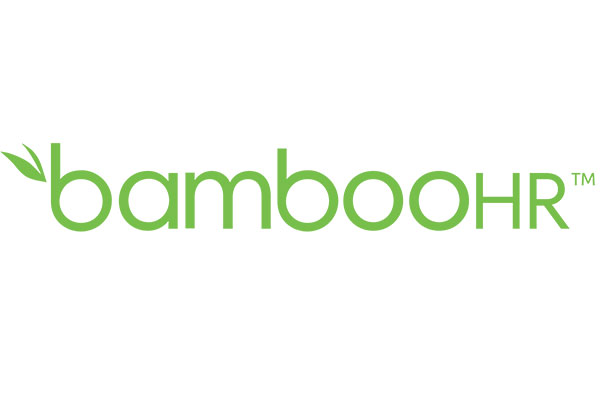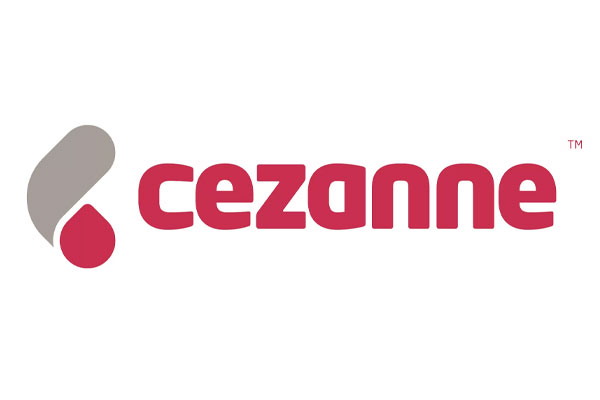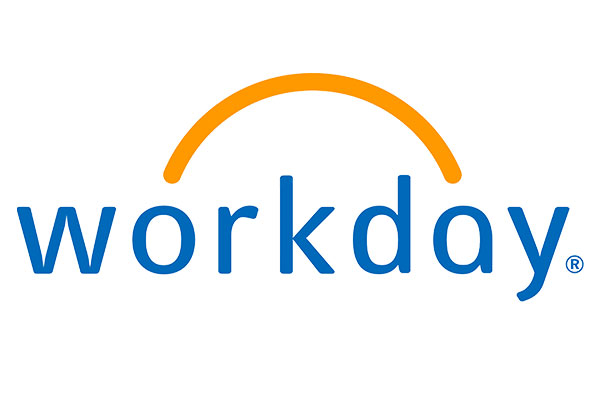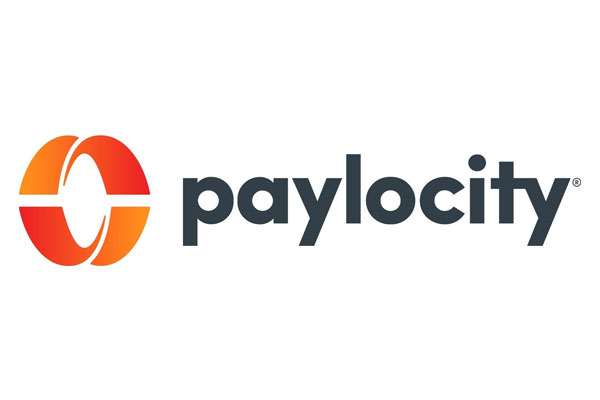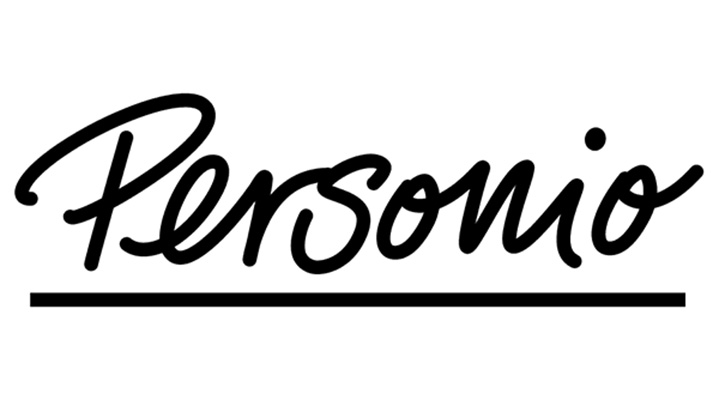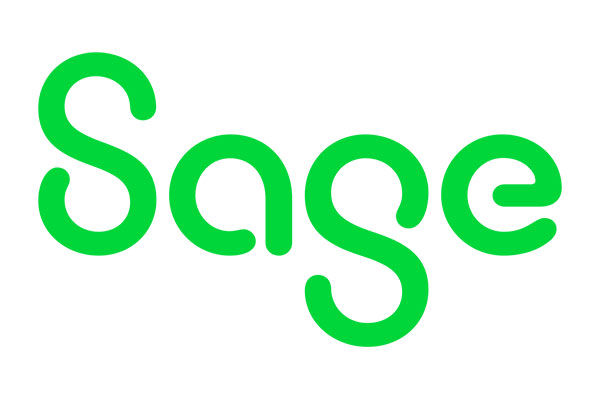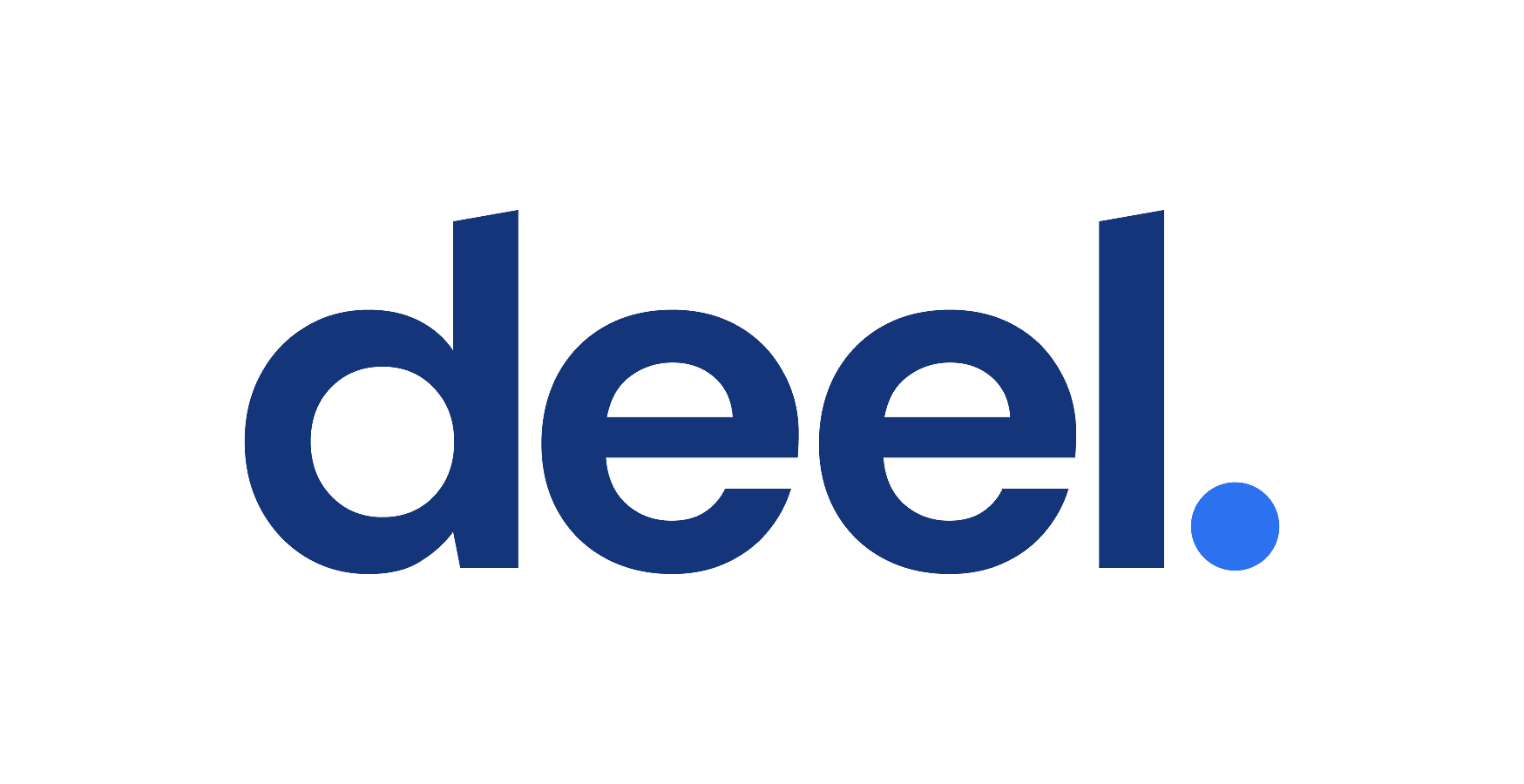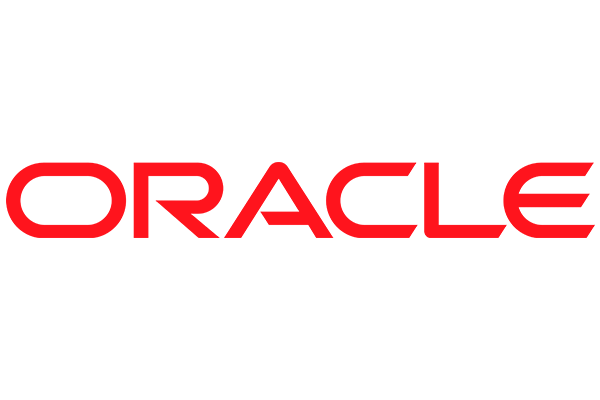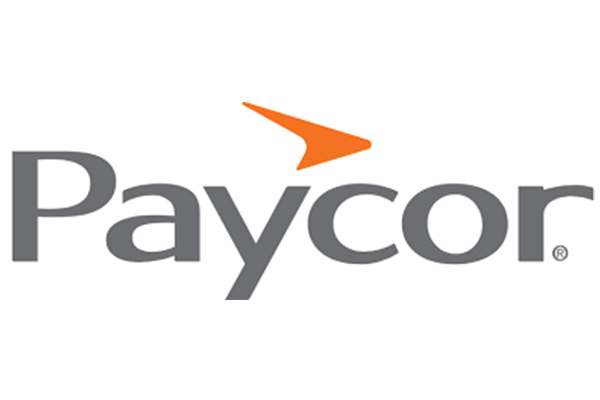 Is your HR data stored on multiple platforms? illumin8HR brings your data together to allow for actionable insights.
Bringing your HR data together
From HR to payroll to recruitment to LMS, we automate the process of bringing your employee data together into one platform, whether that's survey data from spreadsheets or data feeds using APIs, so it's one less headache for your busy tech teams.
People analytics for the non-technical people manager
With illumin8HR, we are creating a new experience for HR leaders and people managers; so you don't need to be a data expert to make better people decisions, know where to take action and how to have an impact on your organisation.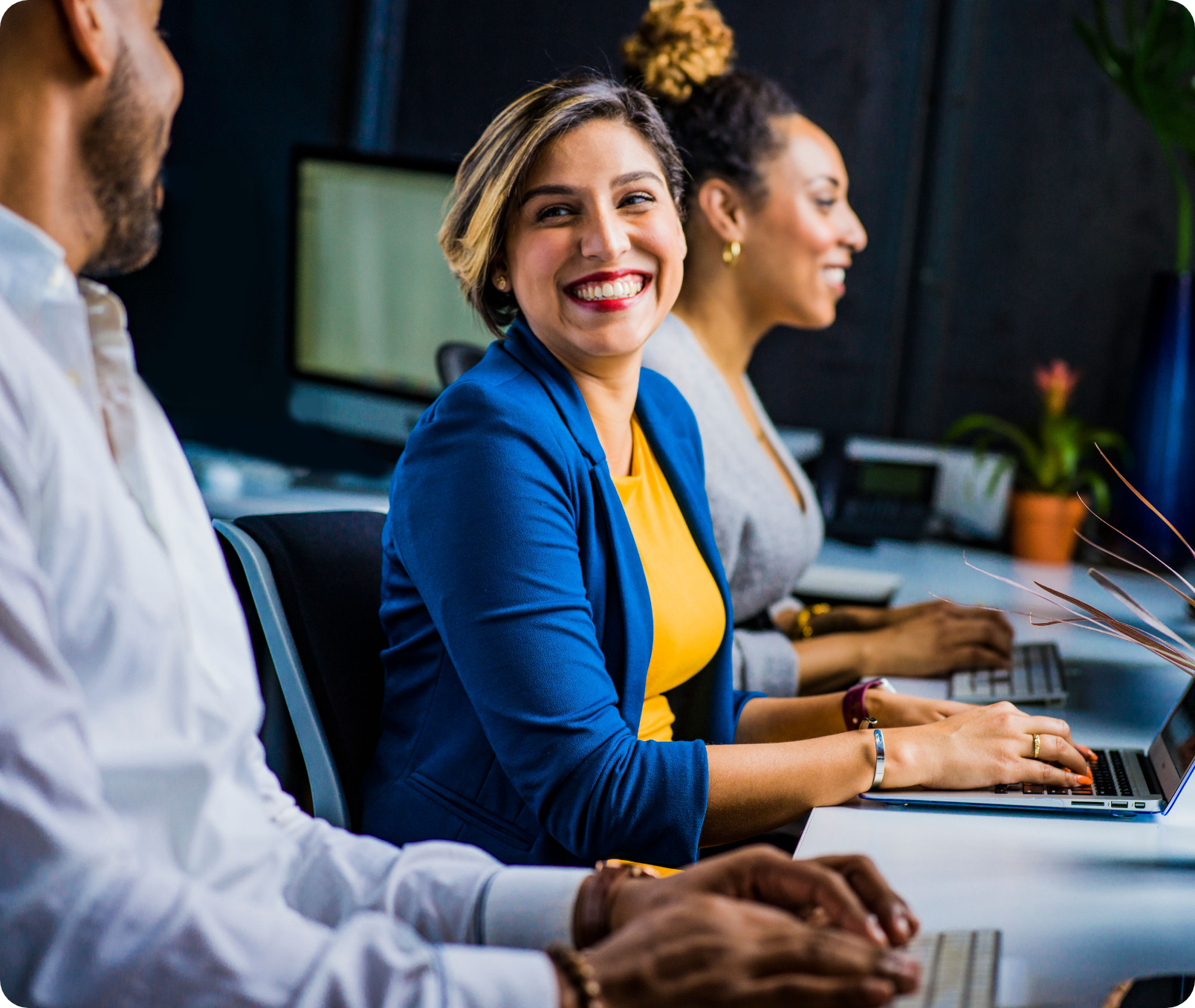 Why use illumin8HR?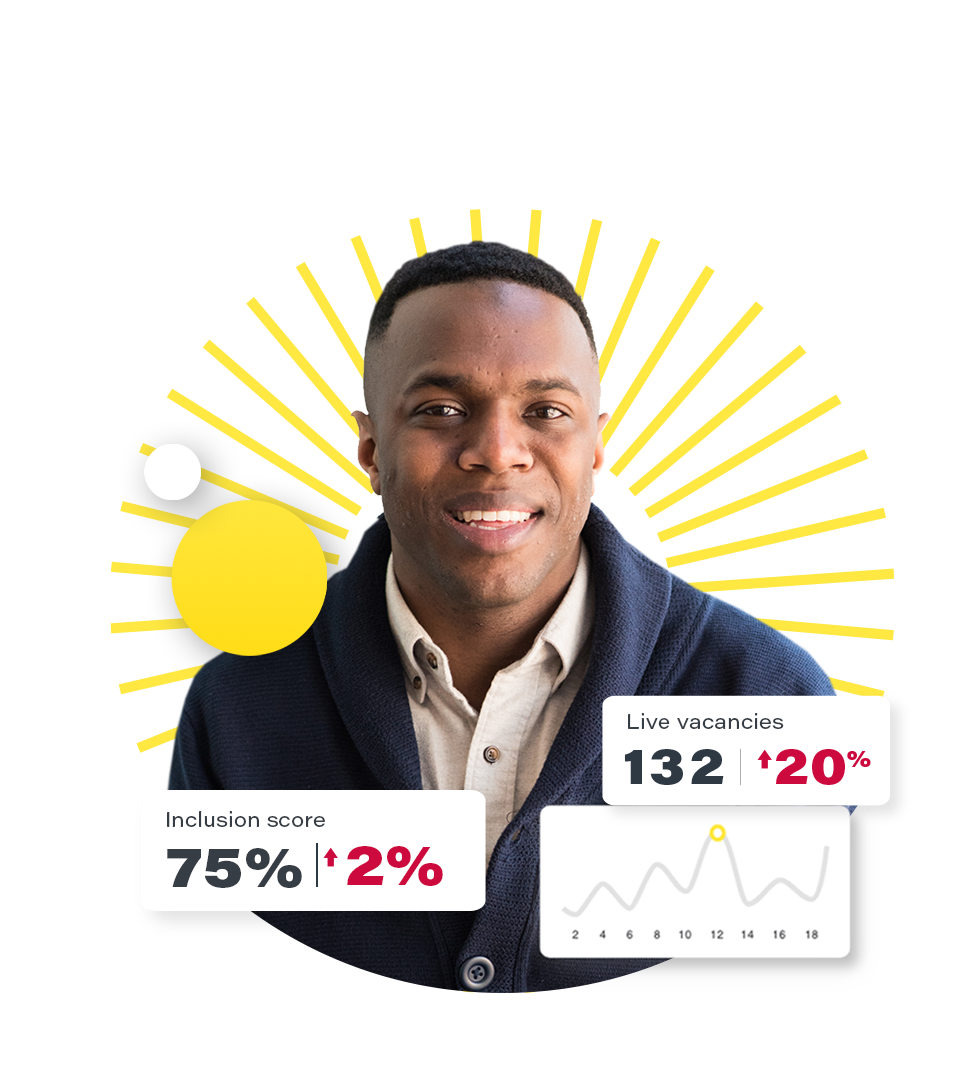 Focus your efforts, reduce risk and become more proactive.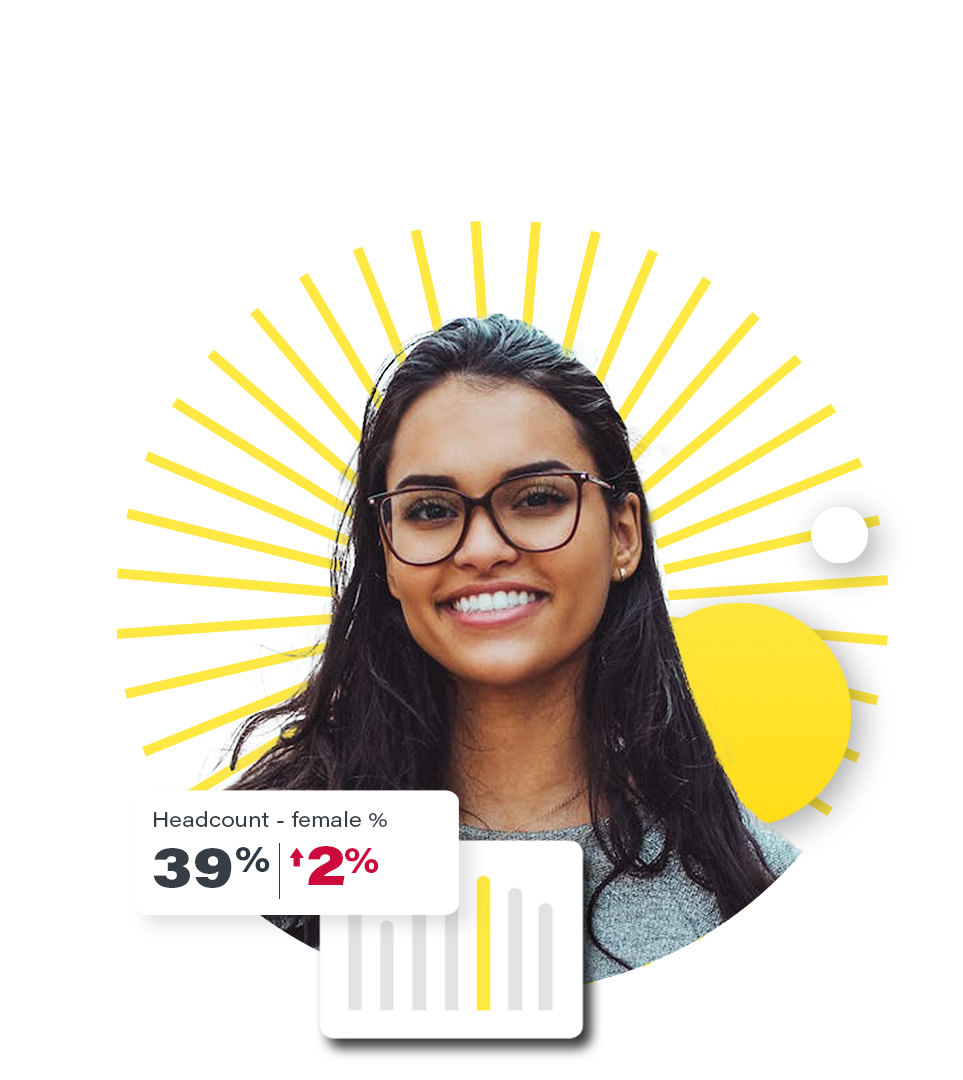 Save time with all your data in one place.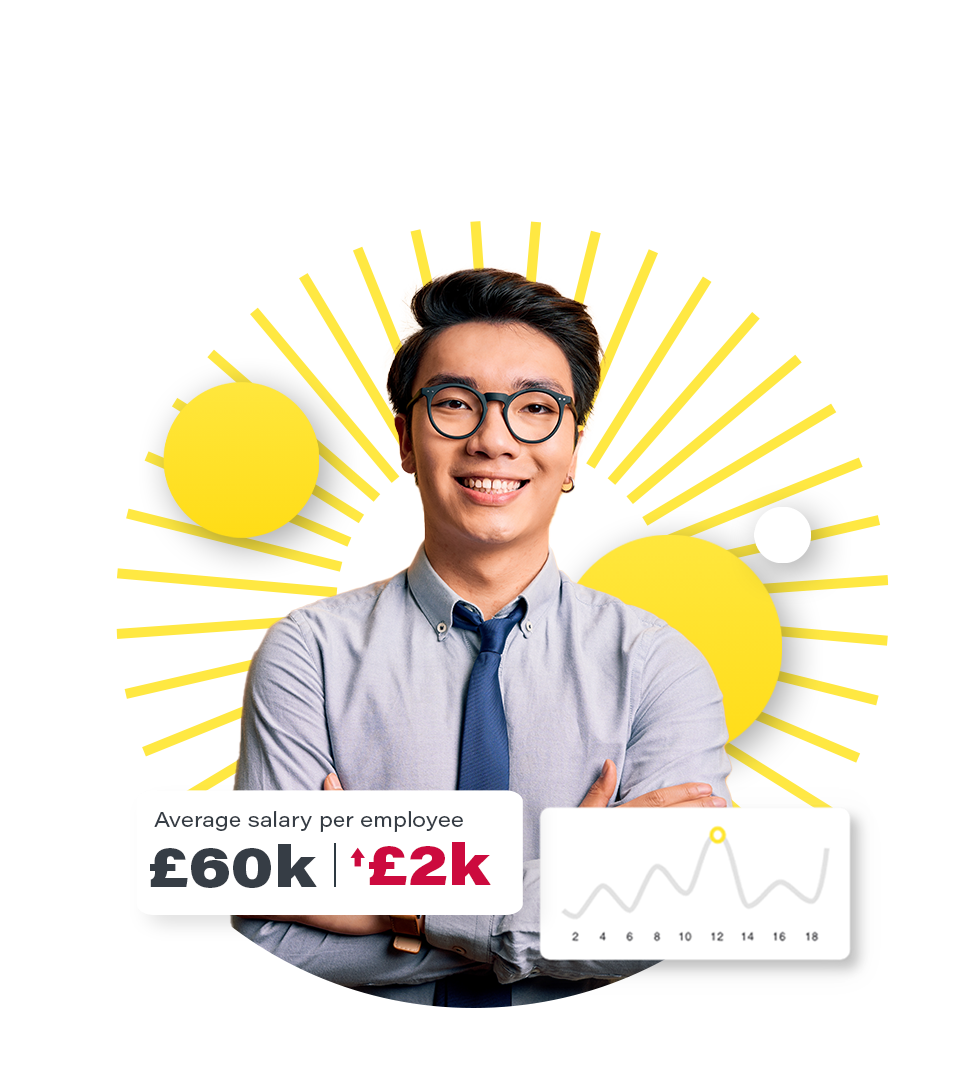 Engage your colleagues to solve people problems.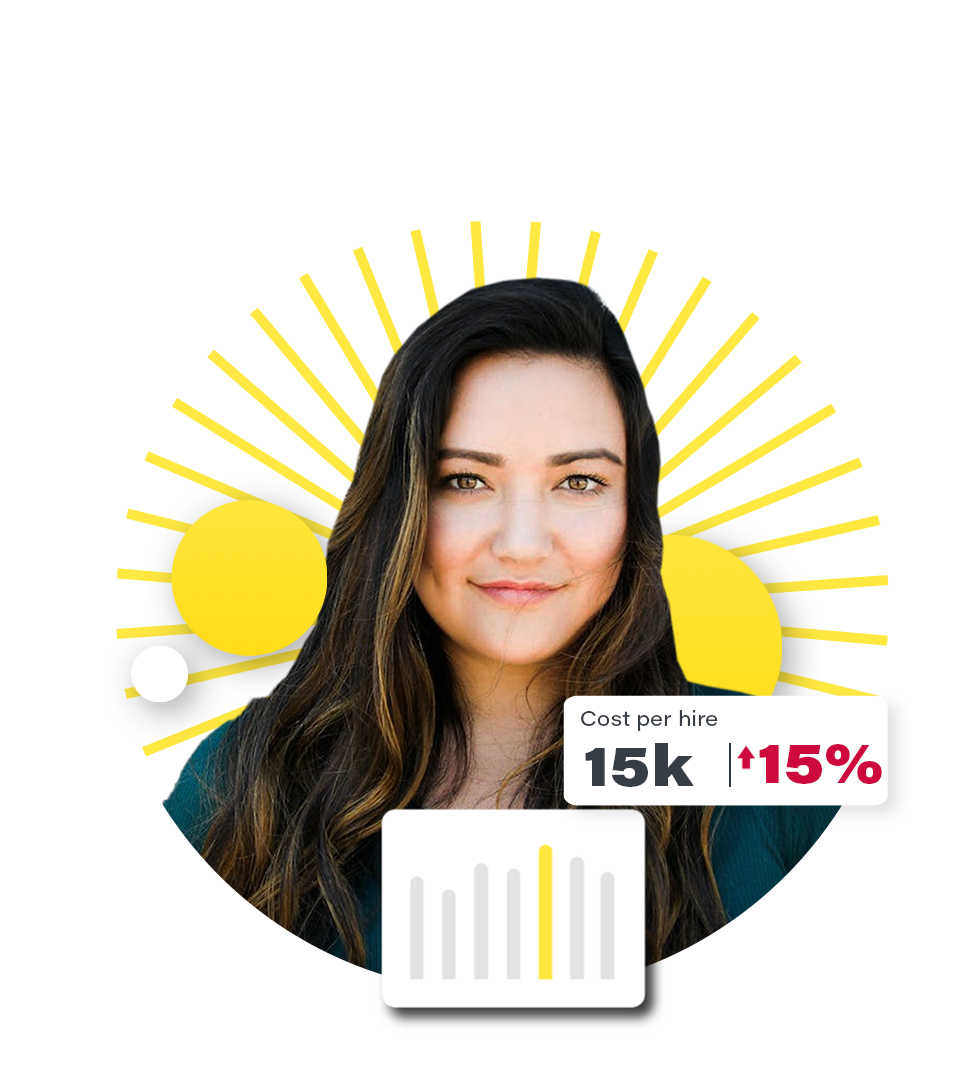 Easily measure the impact of your initiatives and decisions with our reporting tool.
What our clients say...

"We have now rolled out illumin8HR in several trusts, supporting them on their analytics journey to move from spreadsheets and siloed data sets to joined up and accessible insights across all their workforce data sources. Our workforce advisory programmes are aligned to helping them introduce new ways of working to address the challenges illumin8HR identifies, such as back to work schemes and flexible working practices that measurably enable them to attract and retain valued staff."
Head of Workforce Advisory Services
,

"We have now rolled out illumin8HR in several trusts, supporting them on their analytics journey to move from spreadsheets and siloed data sets to joined up and accessible insights across all their workforce data sources. Our workforce advisory programmes are aligned to helping them introduce new ways of working to address the challenges illumin8HR identifies, such as back to work schemes and flexible working practices that measurably enable them to attract and retain valued staff."
Head of Workforce Advisory Services
,

"illumin8HR enables us to deliver a holistic view of workforce data to decision makers in the NHS. One trust we are working with now has over 10 different employee data sources feeding into the platform and over 400 users including people managers, HR and finance teams, able to directly access reports and metrics to make timely decisions."

"illumin8HR enables us to deliver a holistic view of workforce data to decision makers in the NHS. One trust we are working with now has over 10 different employee data sources feeding into the platform and over 400 users including people managers, HR and finance teams, able to directly access reports and metrics to make timely decisions."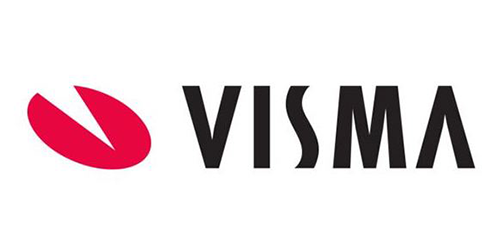 "Almost all our customers produce far more data than they can analyse. illumin8HR makes it simple by giving them a view into the most critical trends in their workforce and an understanding of the most likely drivers behind events in their data."
Product Manager Business Intelligence
,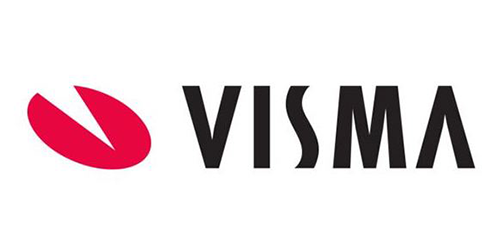 "Almost all our customers produce far more data than they can analyse. illumin8HR makes it simple by giving them a view into the most critical trends in their workforce and an understanding of the most likely drivers behind events in their data."
Product Manager Business Intelligence
,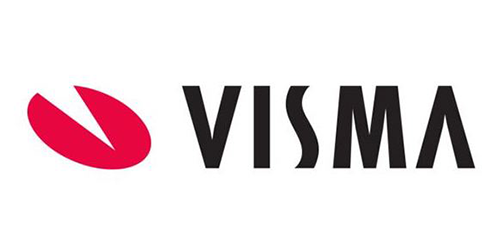 "The Activ8 product gives us a leading people analytics solution that aligns with our best of breed partnership model and provides significant opportunity to impact Visma Raet's customer retention, margins and new business sales."
Director Sales, Marketing & Partner Management
,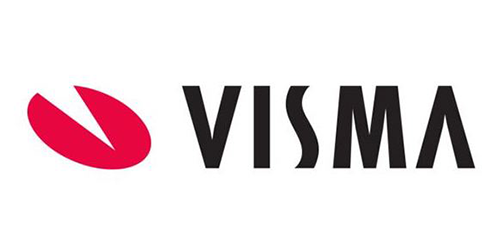 "The Activ8 product gives us a leading people analytics solution that aligns with our best of breed partnership model and provides significant opportunity to impact Visma Raet's customer retention, margins and new business sales."
Director Sales, Marketing & Partner Management
,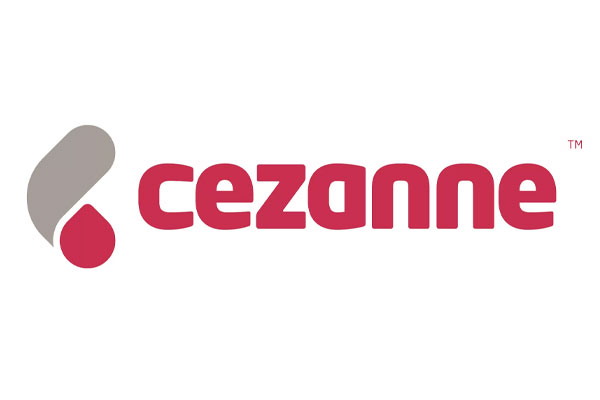 "Activ8's leading technology fits perfectly with our mission, which is to make human resources management easier for employees, managers and most of all HR. illumin8HR not only converts HR data into easily accessible and understandable insights but automatically surfaces vital trends so HR and line managers can take a proactive and informed approach to resolving people issues."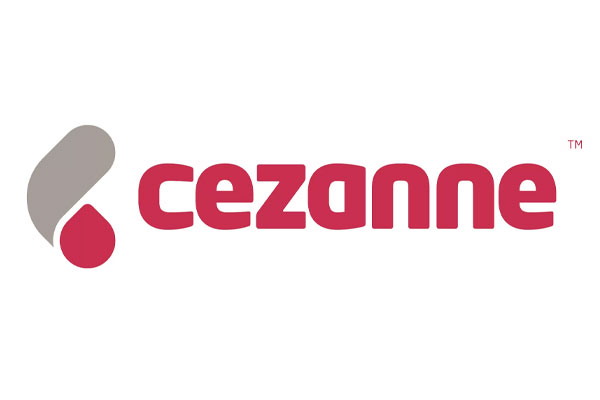 "Activ8's leading technology fits perfectly with our mission, which is to make human resources management easier for employees, managers and most of all HR. illumin8HR not only converts HR data into easily accessible and understandable insights but automatically surfaces vital trends so HR and line managers can take a proactive and informed approach to resolving people issues."
illumin8HR is Award Winning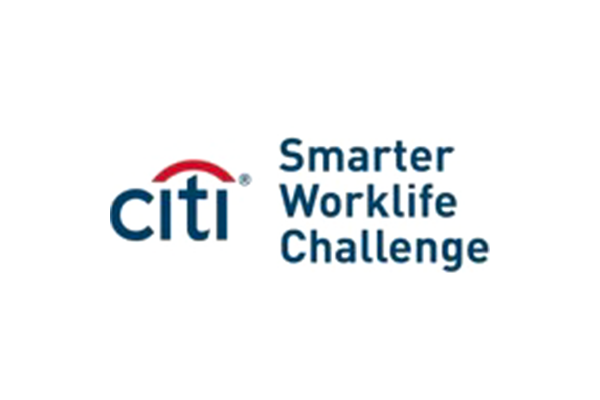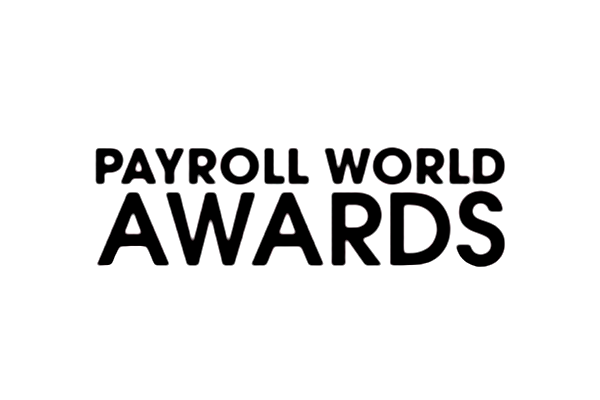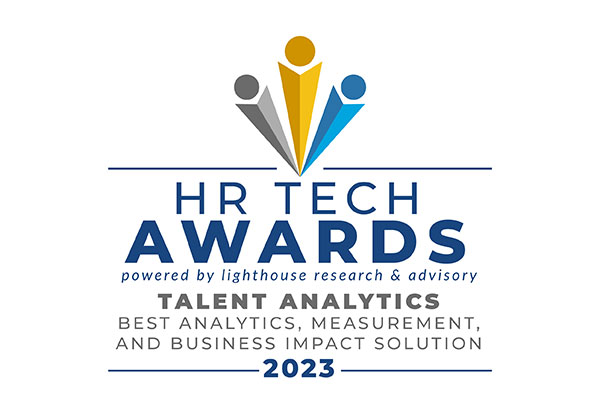 Blog Posts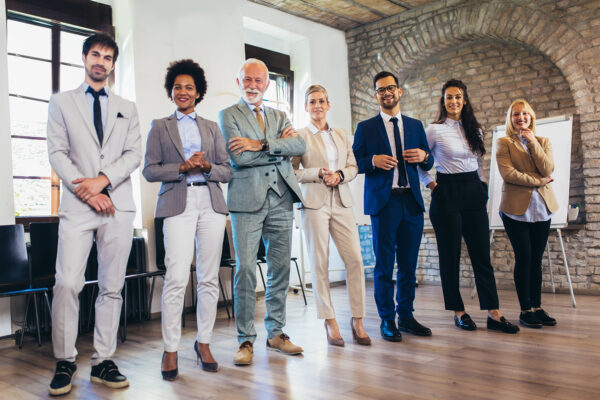 Diversity, equity, and inclusion (DEI) within HR are essential for building an…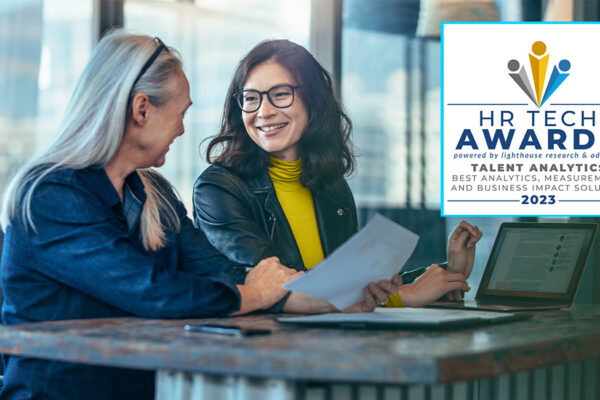 The team at Activ8 Intelligence are delighted to have once again won…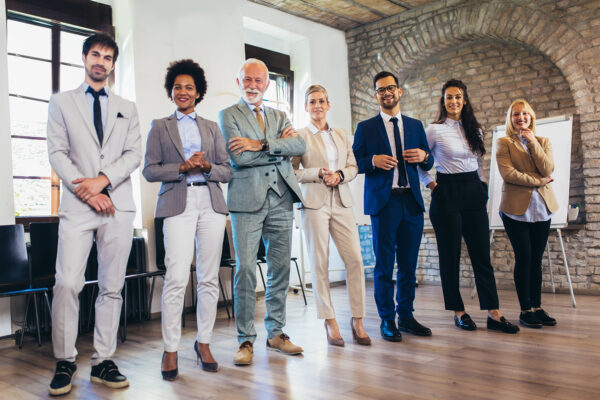 Diversity, equity, and inclusion (DEI) within HR are essential for building an…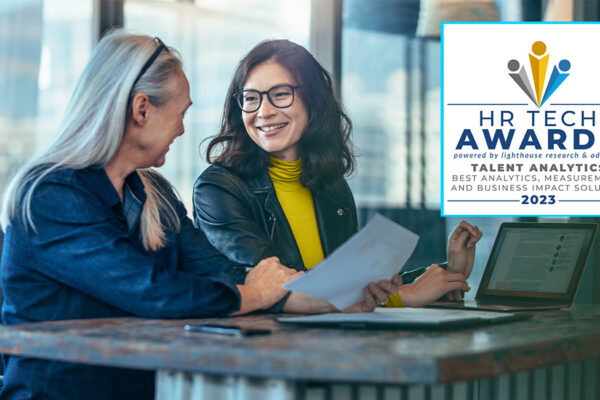 The team at Activ8 Intelligence are delighted to have once again won…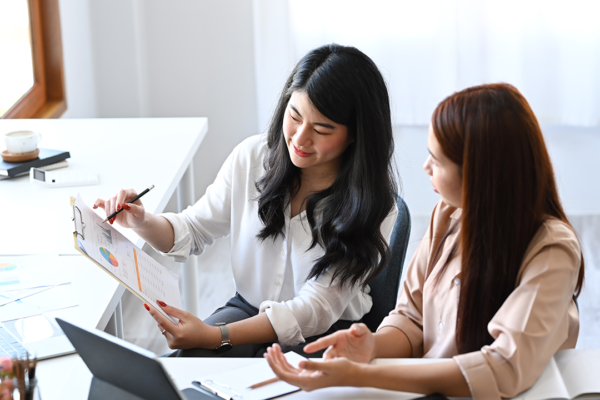 Last year I listened to People Analytics guru, Jordan Pettman, recall a…