Data Security
At activ8 Intelligence the privacy and security of our customers' data is of paramount importance to us. We know that trust forms a major part in our relationships with our customers and therefore we want our customers to feel assured that their data is safe with us.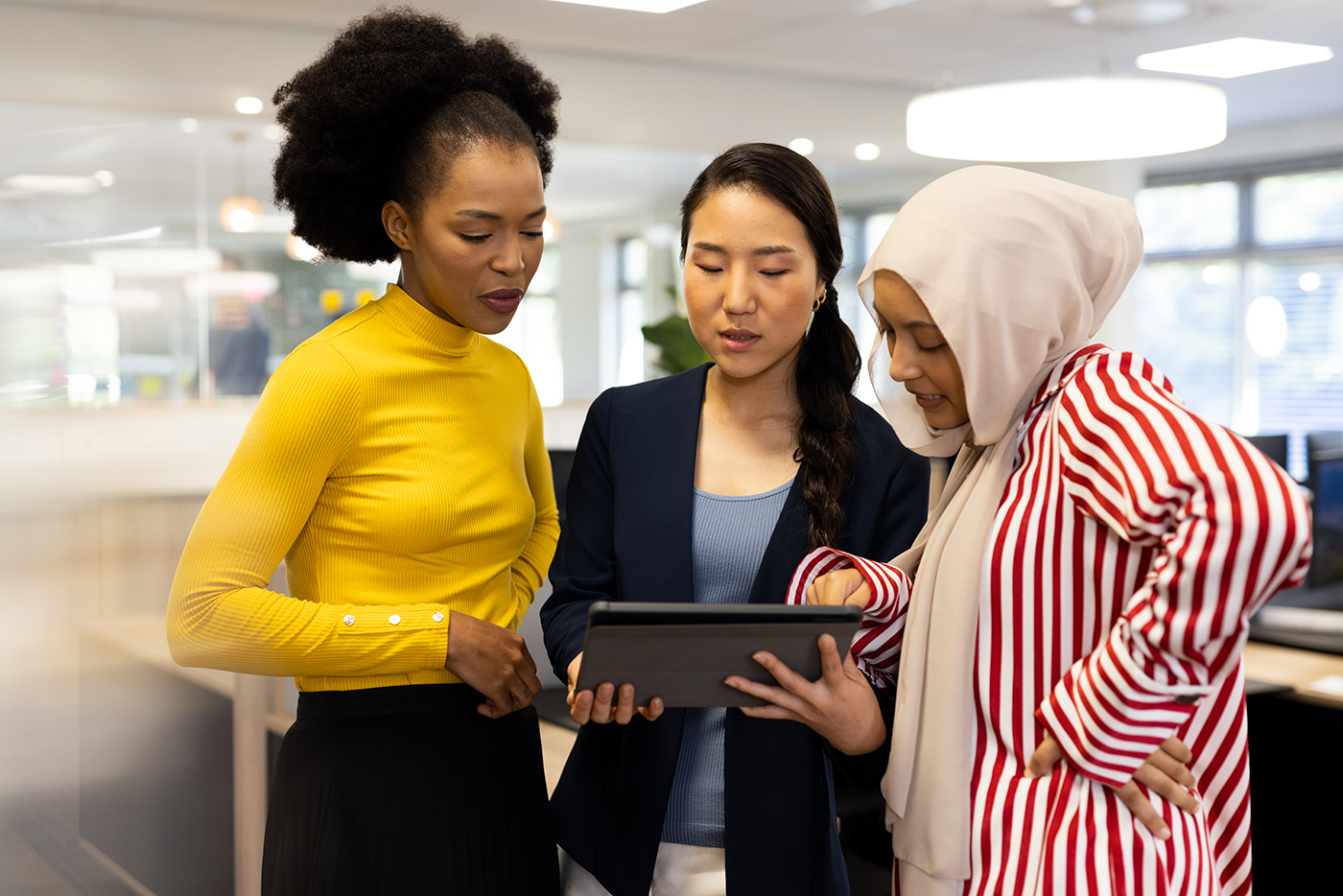 Privacy
Our privacy policy is reviewed and, if required, updated regularly and is publicly available here.
To ensure that activ8 intelligence are able to fulfil these privacy practices, all employees are trained on and adhere to ISO 27001 information security policies and procedures.  These policies and procedures provide clear guidance on what to do and the reporting structure
Data Security
activ8 Intelligence have implemented measures to ensure a level of security appropriate to the risk involved, including:
Allowing our customers to control what their users can see and do within our product.
Ensuring that activ8 employees who have access to customer data, do so on a strictly needs only basis to provide the support and/or service required.
Providing a secure channel to upload data.
Having the ability to restore the availability and access to personal data in a timely manner in the event of a physical or technical incident.
Performing regular testing, assessing, and evaluation of the effectiveness of security measures.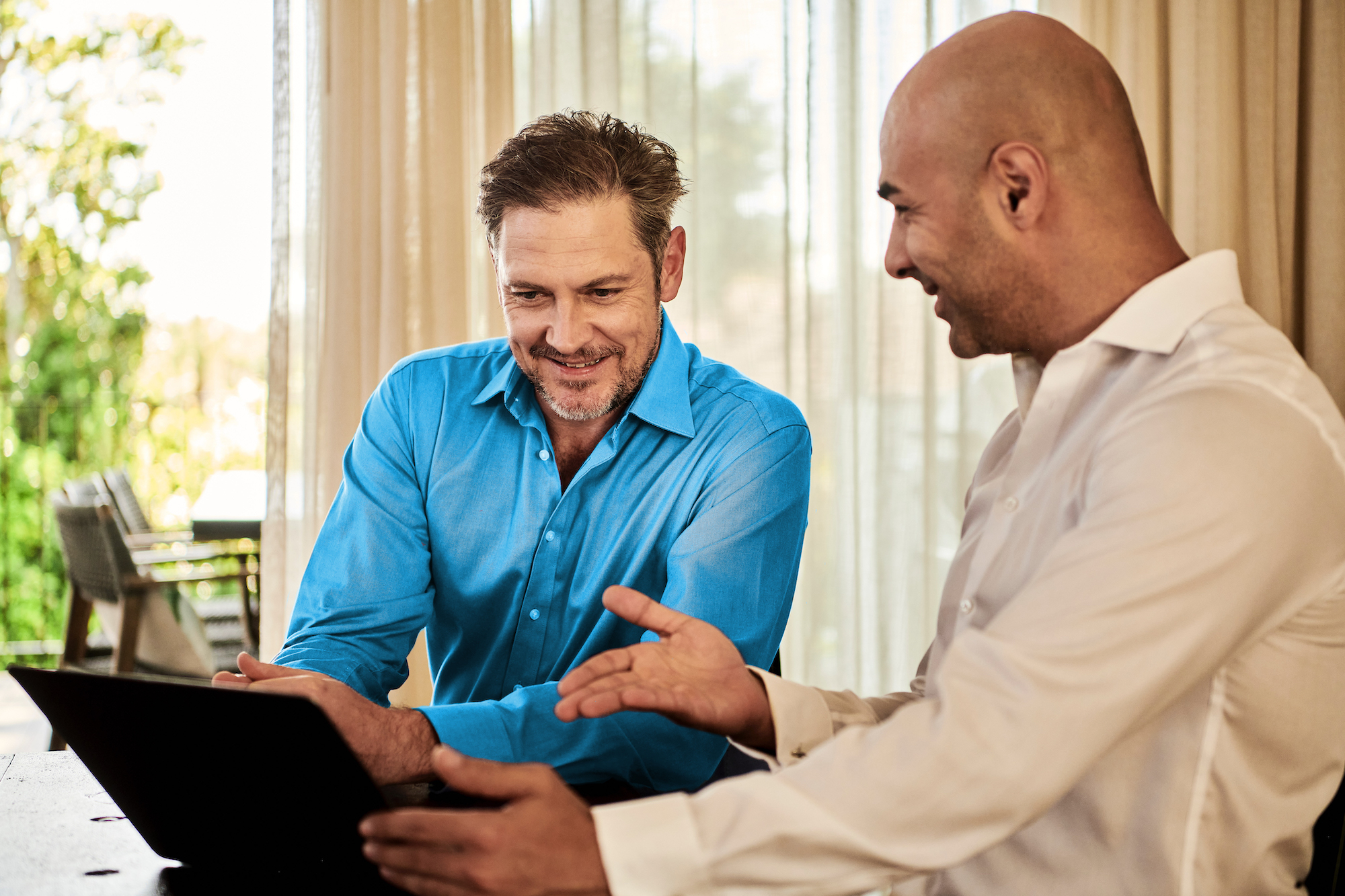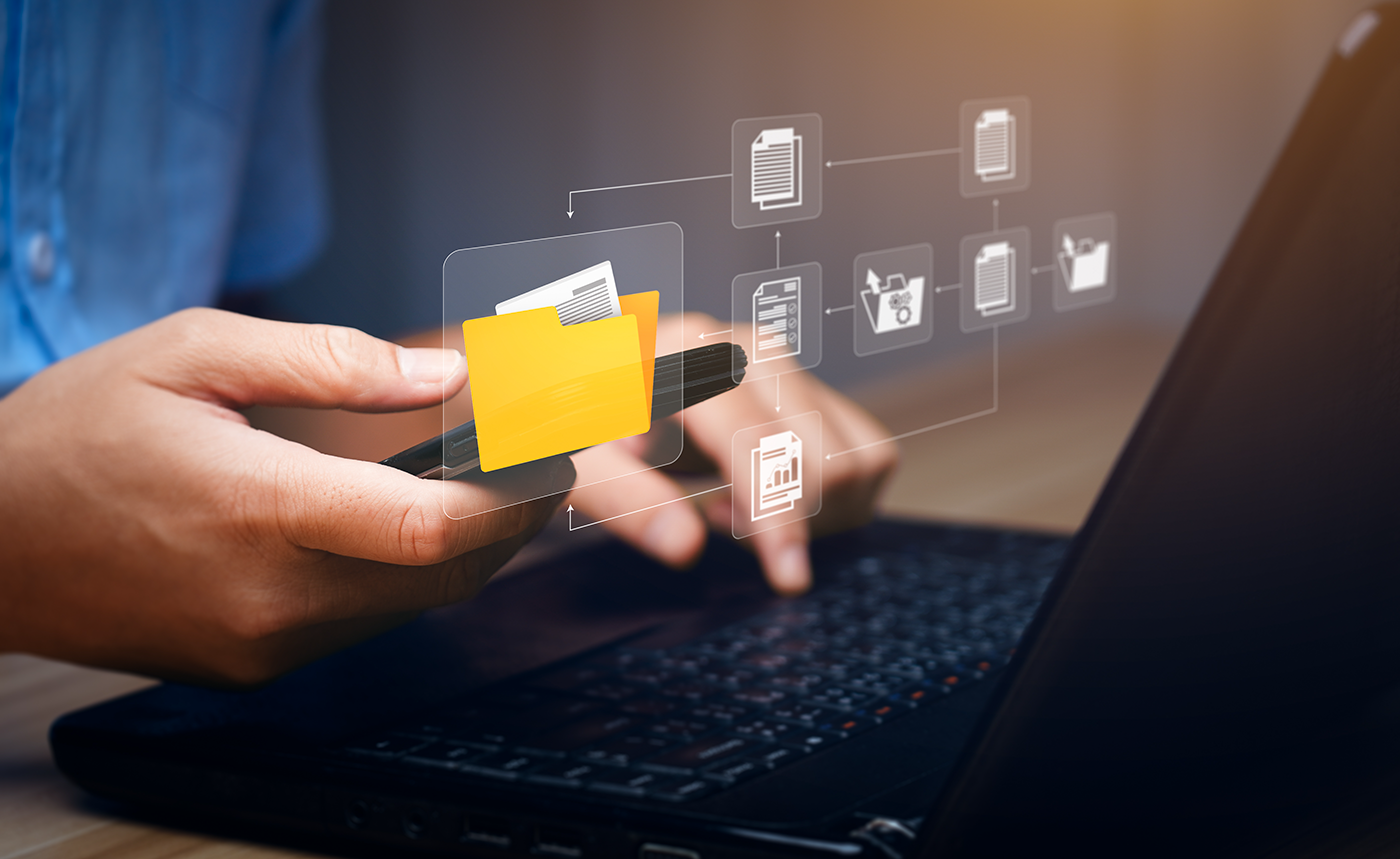 Data Storage and Location
activ8 intelligence currently have two options for your illumin8HR data:
For our partners – data is hosted by our partners.
For our SaaS customers – data is hosted by AWS in a european data center.
Accreditation and Compliance
Ensuring that their accreditation for ISO27001 is kept up to date and that all activ8 intelligence systems are pen tested annually, by a CREST approved organisation, is of a critical importance to activ8 intelligence.