Activ8 intelligence have been leading the way in people analytics for over 15 years Our history
Founded in 2005, Activ8 Intelligence started as a tech-enabled HR consultancy, pioneering the use of employee data to solve HR problems. We work with organisations on large scale projects to increase employee engagement, reduce recruitment costs and increase retention by identifying things like 'flight risks' and 'good hires'.
Our people analytics platform, illumin8HR, evolved as we recognised the value of bringing employee data sources together to inform decisions and to understand their impact.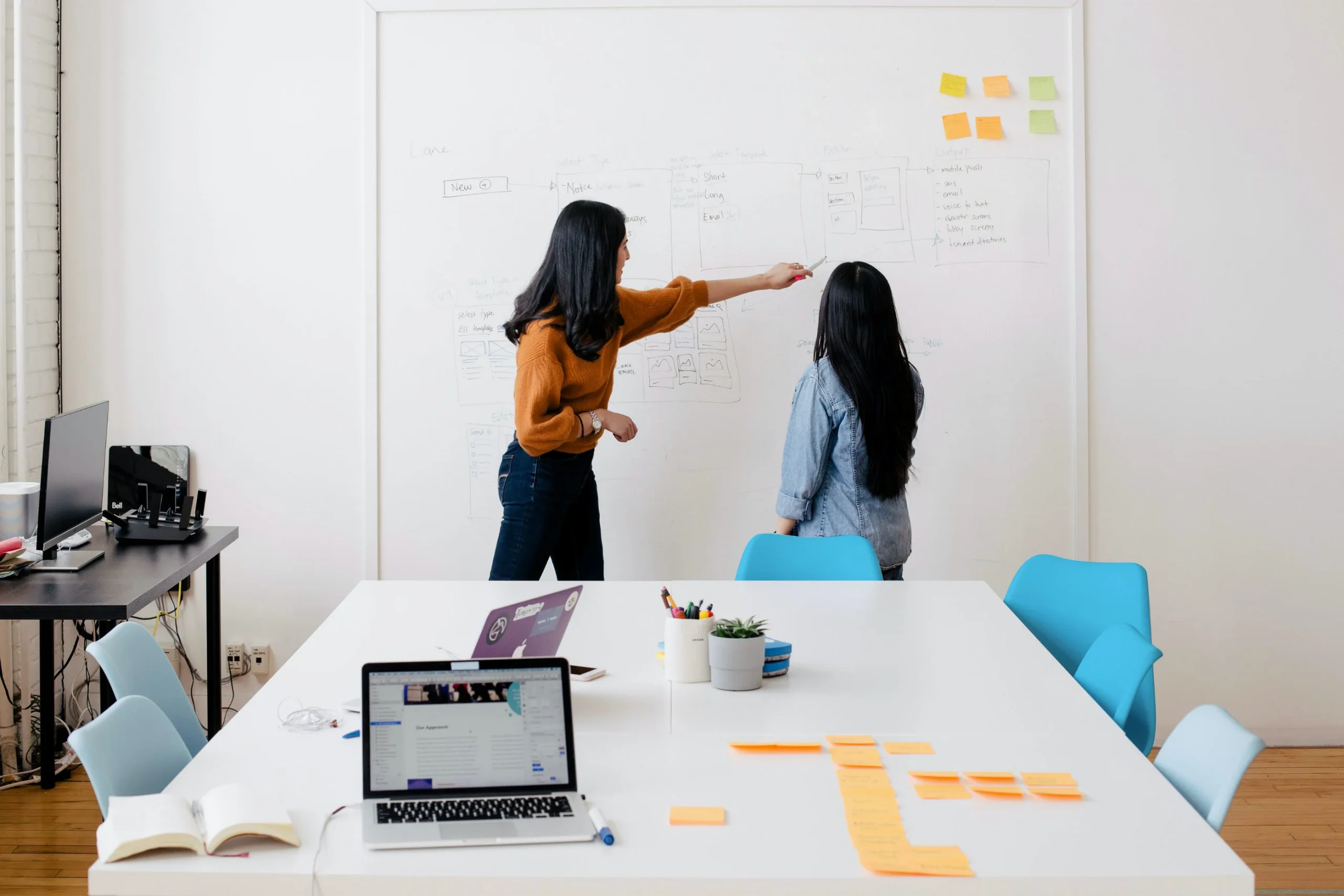 Understanding HR
Whilst we have 15 years' experience in people analytics with our partners and their clients, it is not where our experience of Human Capital Management starts.  Our leadership team have a combined experience of over 100 years in HR technology, services and consultancy, meaning we have a true understanding of not only the needs of HR professionals, but also the people managers who are pivotal in driving the actions that come from people analytics.
Recognising technology is only one part of the story
We work with our customers to understand where they are on their people analytics journeys and how to approach rolling out the solution internally to get the right level of stakeholder engagement, a better understanding of how people analytics can support their decision making and how they can align what they get from illumin8HR with their HR and business priorities to get the most value.
Delivering award winning technology
We are constantly investing in our technology as the scope of employee data increases and machine learning models enable more sophisticated and predictive thinking. Working with partners and customers, we benefit from the combined thinking and ideas to keep innovating and developing an award-winning product in the people analytics space.
Our values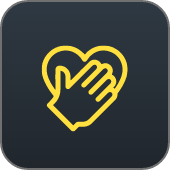 Speak up, be accountable and communicate the facts.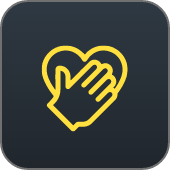 Speak up, be accountable and communicate the facts.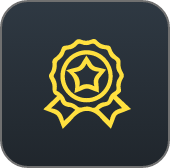 Take pride in the quality we deliver.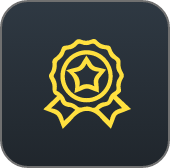 Take pride in the quality we deliver.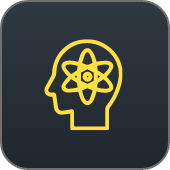 Turning ideas into innovation.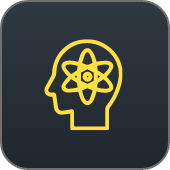 Turning ideas into innovation.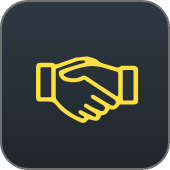 Believe in the journey and make it happen.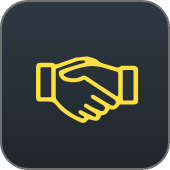 Believe in the journey and make it happen.
Join our team
Activ8 Intelligence brings together a team of bright minds, commitment and a sense of fun.  Our leadership team works relentlessly to create an open and flexible working environment that nurtures communication, challenge and innovation.
Through our parent company, the Liaison Group, we have access to strategic expertise, as well as practical and back office support so we can stay focused on developing and delivery our vision.
We offer a competitive basic salary, a great benefits programme and believe in investing in our colleagues' personal and professional training and development, as well as creating internal opportunities for building knowledge and sharing ideas.
As well as monthly internal workshops, we come together as a business twice a year at our Summer and Winter Company Days.
We will also reward you when you successfully introduce a colleague!