Get in Touch
If you'd like to understand more about the illumin8HR platform and how it can transform your organisation, simply fill in the form below and one of our friendly team members will be in touch. Alternatively book a demo here.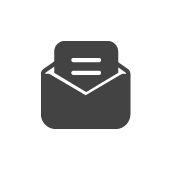 If you have a general enquiry, including marketing and partnership opportunities then complete the form above and we will get in touch.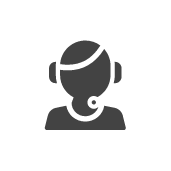 Learn more about our people analytics platform -illumin8HR with a demo.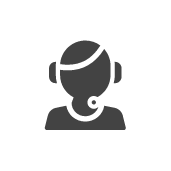 Contact us for all support enquiries.