People analytics organisational readiness programme

Need help getting started in people analytics?
Data-driven insights have become paramount in shaping effective HR and management strategies. However, adopting people analytics can often seem challenging, especially for those at the start of the journey.
With our experience of assisting over 1000 organisations on this journey, we understand you can often encounter hurdles, be it the lack of necessary skills, resources, tools or the knowledge to harness the true potential of people analytics.
Creating reports may be one thing, but translating those insights into tangible and impactful business outcomes requires guidance and expertise.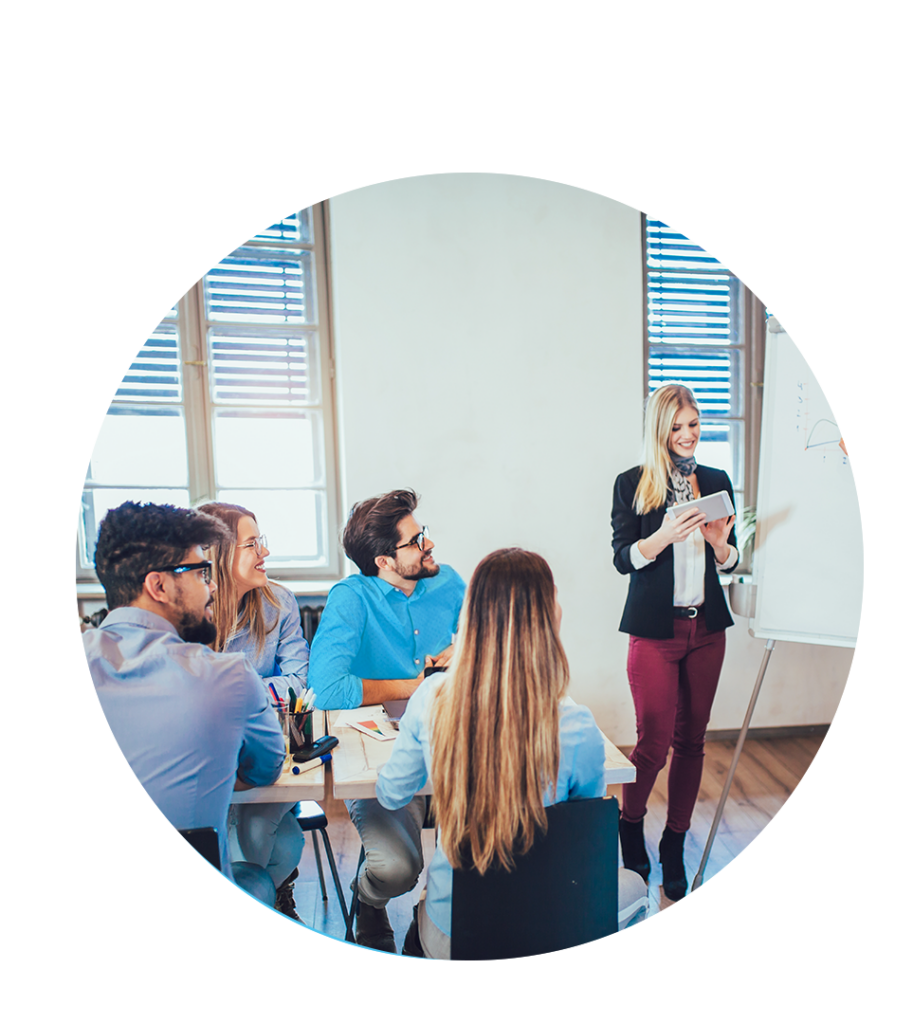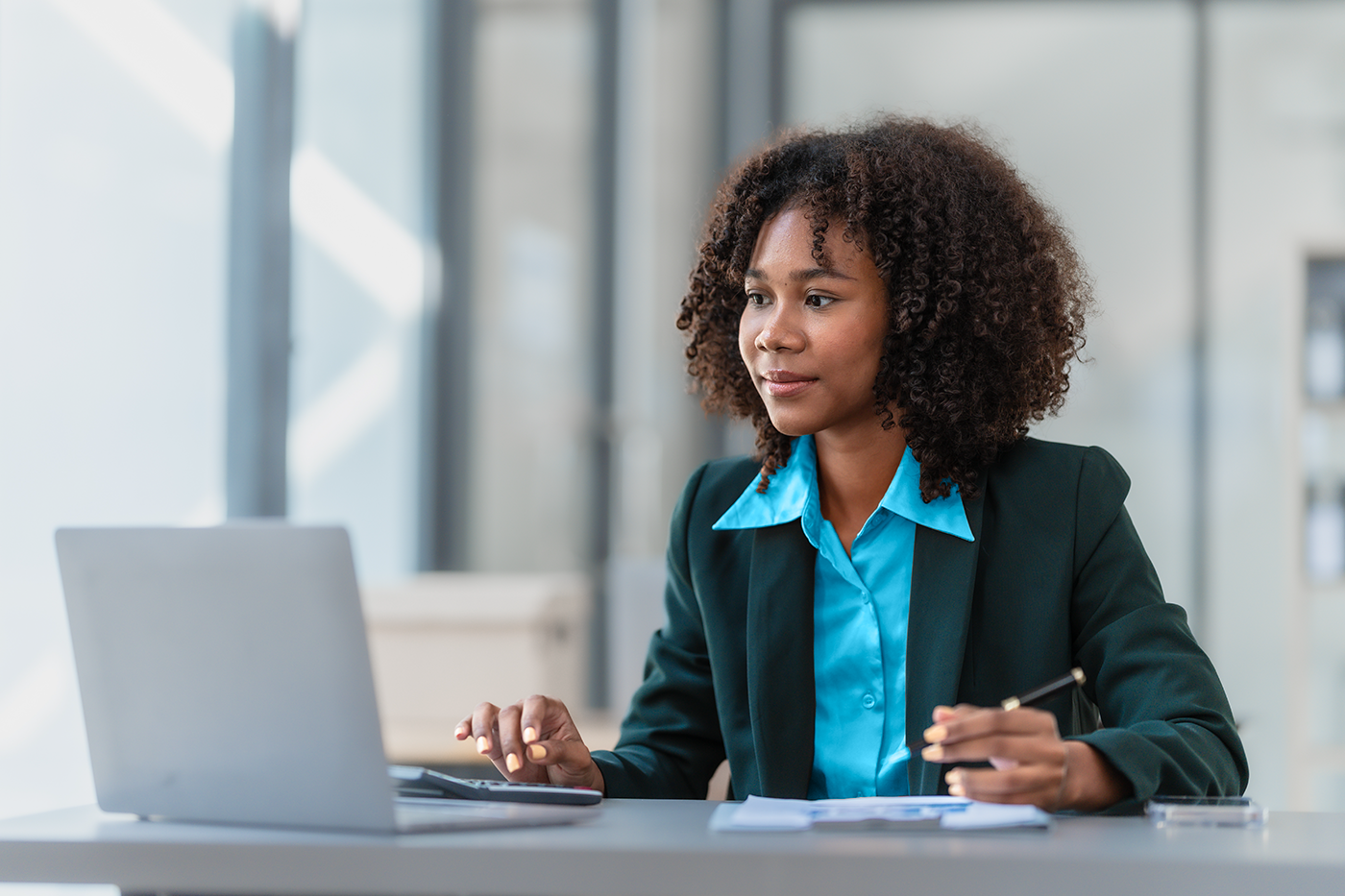 Translate insights into tangible business outcomes
Our programme of workshops and guidance is designed to equip you and your stakeholders – be that HR, operations, finance, people managers or the senior leadership team – with the essential skills and know-how to seamlessly embed people analytics into your people management processes and move forward with a joined-up approach to making data-driven decisions.
Customise your workshops to suit your needs
Our framework gives you the flexibility to customise the workshops below depending on your requirements.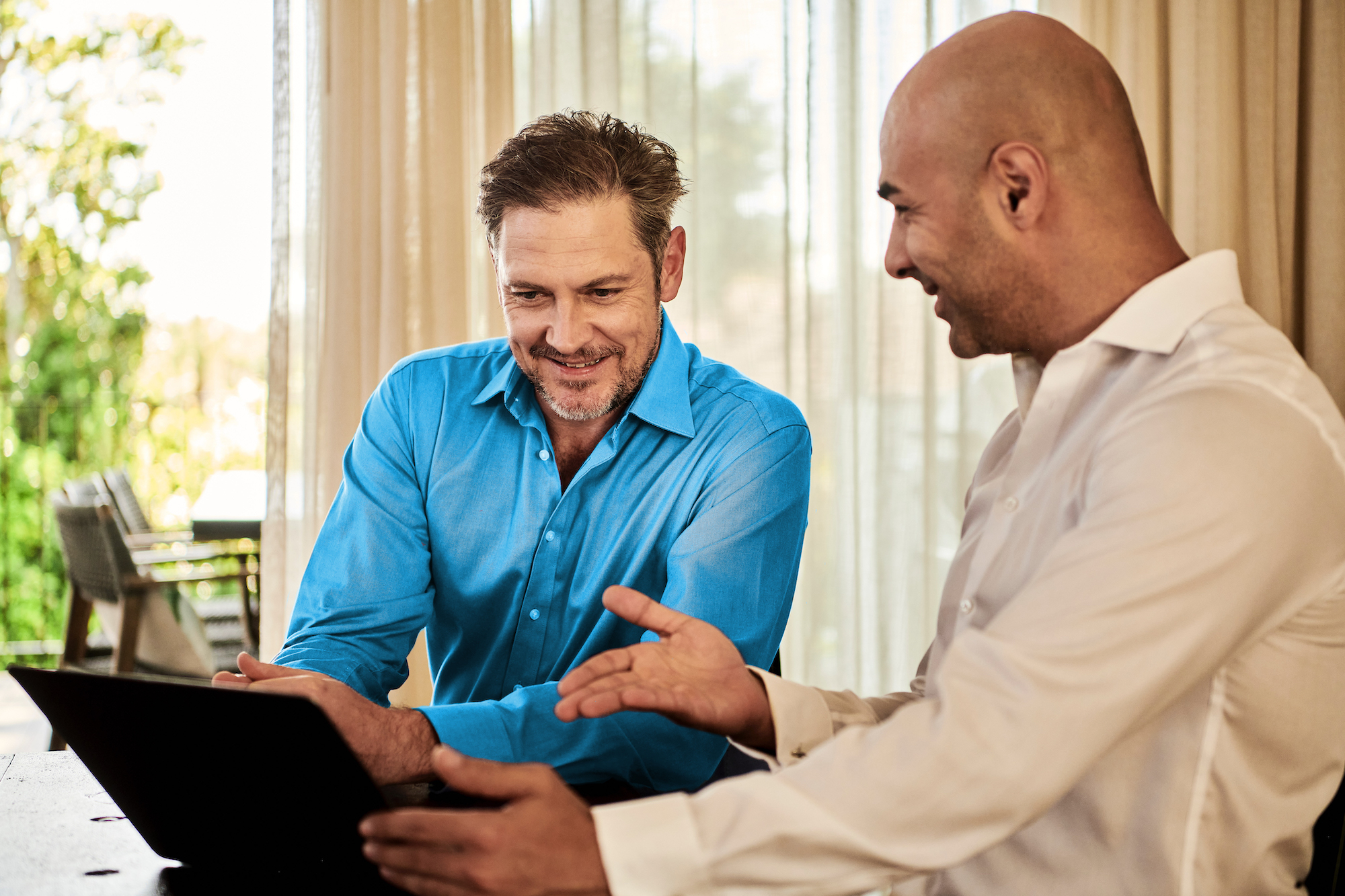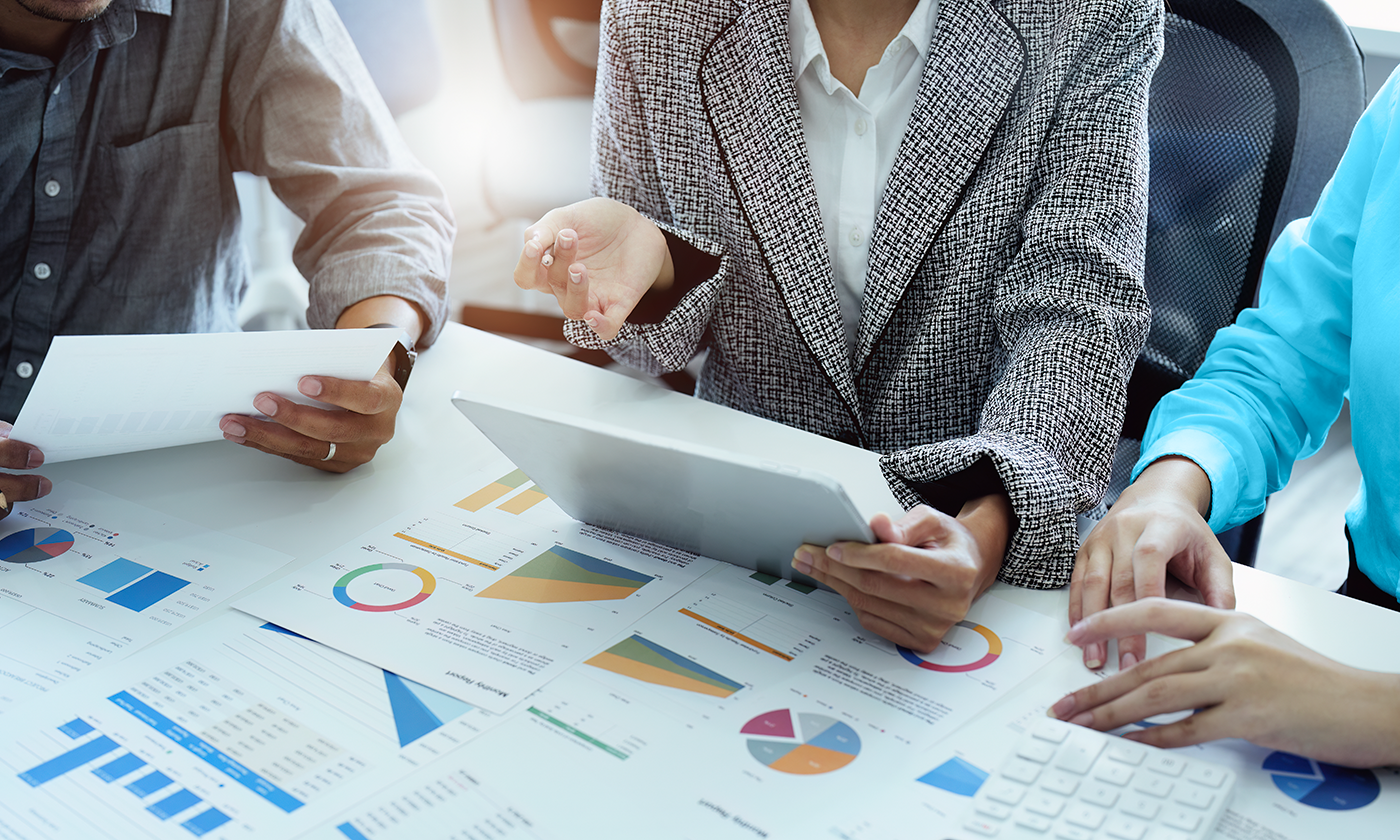 Trust the experts
We have 15 years' experience of assisting over 1,000 organisations, we understand the hurdles to overcome, be it the lack of data, skills, resources, tools or knowledge.
Outcomes
By the end of the programme, you will understand what's required to proceed on your people analytics journey and be informed to make a confident decision on next steps.
You will receive a final report providing a summary of key findings along with recommendations to move you along the next phase of your journey.
Your report will include:
• recommended approach to executing on your people analytics goals
• resource requirements
• milestones
• budget and solution options
• stakeholder engagement and communications plans to support roll-out plans.
The report is designed to support you with making the business case for adopting people analytics in your organisation, with a clear route to achieving this successfully.