Save £££s on your HR analytics in 2024!
Want to start 2024 with the right data and insights you need to make better people decisions?
This Black Friday, we're offering you the opportunity to do just that with a free upgrade to our full HR analytics platform, and a reduced licence fee.
Register your interest below.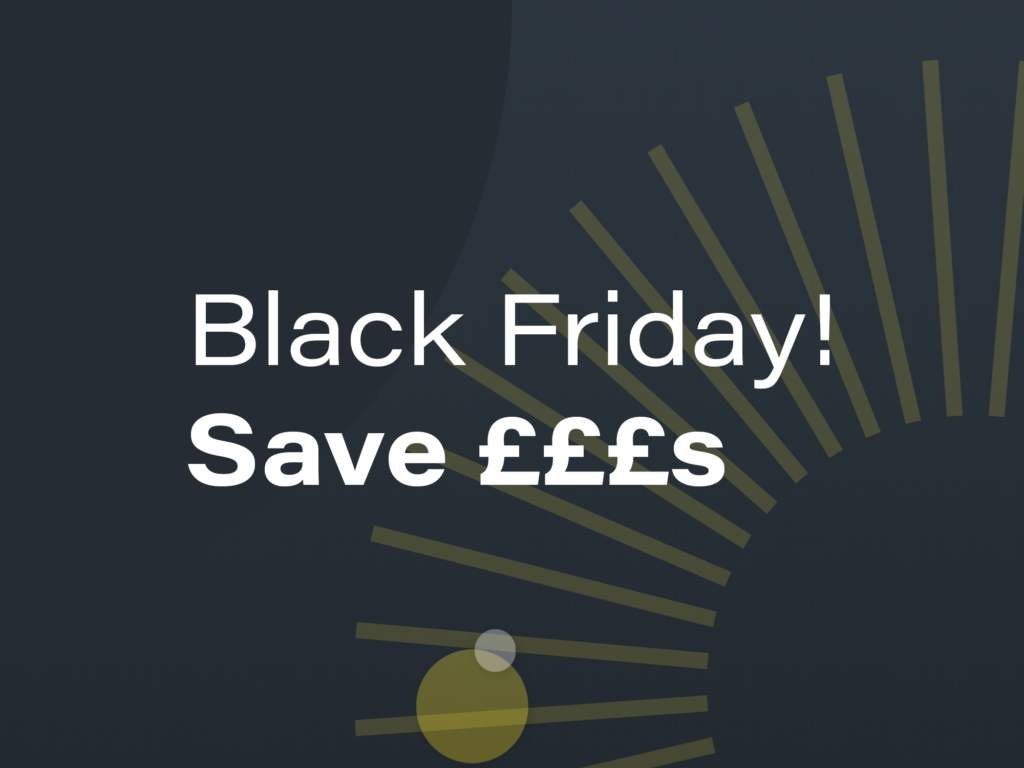 Claim your Black Friday deal:
Please complete the form by 1st December to register your interest. A member of our friendly team will be in touch shortly with more details.
Why illumin8HR?
With illumin8HR, you're not just getting a piece of tech – we do the heavy lifting when it comes to linking your data together and support you with getting your teams analytics-ready.
Learn more about the platform here.
What our clients say...

"illumin8HR enables us to deliver a holistic view of workforce data to decision makers in the NHS. One trust we are working with now has over 10 different employee data sources feeding into the platform and over 400 users including people managers, HR and finance teams, able to directly access reports and metrics to make timely decisions."

"illumin8HR enables us to deliver a holistic view of workforce data to decision makers in the NHS. One trust we are working with now has over 10 different employee data sources feeding into the platform and over 400 users including people managers, HR and finance teams, able to directly access reports and metrics to make timely decisions."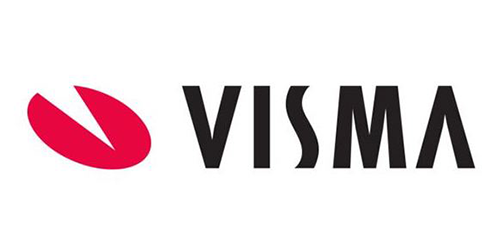 "The Activ8 product gives us a leading people analytics solution that aligns with our best of breed partnership model and provides significant opportunity to impact Visma Raet's customer retention, margins and new business sales."
Director Sales, Marketing & Partner Management
,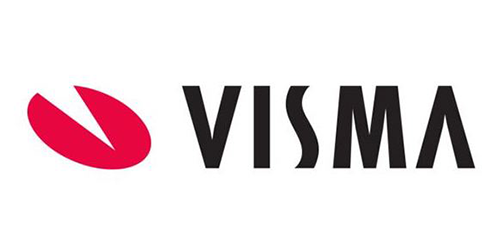 "The Activ8 product gives us a leading people analytics solution that aligns with our best of breed partnership model and provides significant opportunity to impact Visma Raet's customer retention, margins and new business sales."
Director Sales, Marketing & Partner Management
,

"Activ8 work hand in hand with our product, operations and commercial teams, supporting SD Worx wherever they can to assist our customers in using insights and strengthening their understanding of the positive impact it can have. Thanks to illumin8HR, HR managers can play a more strategic role and help their business thrive. It's a real value added partnership and the Activ8 team are totally committed to helping us achieve our goals."

"Activ8 work hand in hand with our product, operations and commercial teams, supporting SD Worx wherever they can to assist our customers in using insights and strengthening their understanding of the positive impact it can have. Thanks to illumin8HR, HR managers can play a more strategic role and help their business thrive. It's a real value added partnership and the Activ8 team are totally committed to helping us achieve our goals."

"We have now rolled out illumin8HR in several trusts, supporting them on their analytics journey to move from spreadsheets and siloed data sets to joined up and accessible insights across all their workforce data sources. Our workforce advisory programmes are aligned to helping them introduce new ways of working to address the challenges illumin8HR identifies, such as back to work schemes and flexible working practices that measurably enable them to attract and retain valued staff."
Head of Workforce Advisory Services
,

"We have now rolled out illumin8HR in several trusts, supporting them on their analytics journey to move from spreadsheets and siloed data sets to joined up and accessible insights across all their workforce data sources. Our workforce advisory programmes are aligned to helping them introduce new ways of working to address the challenges illumin8HR identifies, such as back to work schemes and flexible working practices that measurably enable them to attract and retain valued staff."
Head of Workforce Advisory Services
,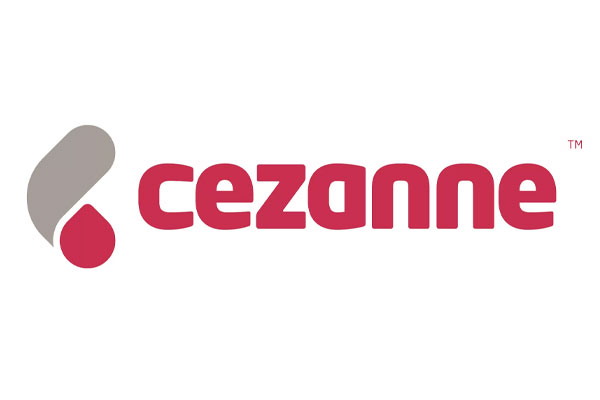 "Activ8's leading technology fits perfectly with our mission, which is to make human resources management easier for employees, managers and most of all HR. illumin8HR not only converts HR data into easily accessible and understandable insights but automatically surfaces vital trends so HR and line managers can take a proactive and informed approach to resolving people issues."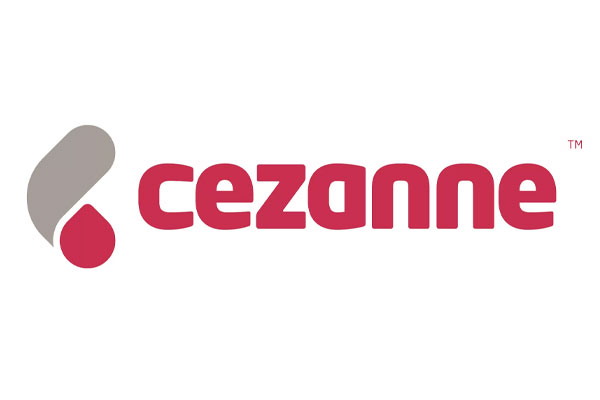 "Activ8's leading technology fits perfectly with our mission, which is to make human resources management easier for employees, managers and most of all HR. illumin8HR not only converts HR data into easily accessible and understandable insights but automatically surfaces vital trends so HR and line managers can take a proactive and informed approach to resolving people issues."